Northumberland Holiday Provision
Looking for fantastic activities during the holidays? If you have a child aged between 5 and 18, there are many holiday day camps you can access where there is great quality provision of activities including sport, art, music and more. All day camps offer a hot lunch too so what's not to love? We also recognise that the holidays can be tough, long and expensive for many families, so we have a fantastic range of family activities and trips available!
We have got a lot on offer including Trekking with Alpacas, Deer Safari, Soft Play and/or swimming at the Leisure Centre, Woodhorn Colliery, Northumberland Zoo, Alnwick Gardens to name but a few! On all of the offers, you will be able to pick up some lunch whether it be via a place where you visit or a café nearby.
Click HERE to register your interest or copy and paste this URL into your browser:
https://forms.office.com/pages/responsepage.aspx?id=LCOp3rWWSE2hnC6CzqrD9oXUYaoShOFEugq2yyTJiX1UMkVTNlI3QjNDNllVSVZVSEJON1M2SVVYQS4u
Northumberland Holiday Provision is a partnership approach to deliver holiday activities in Northumberland and includes, Northumberland Communities Together (NCT/NCC), Leading Link and Thriving Together Northumberland. With support from our funders, Department for Education (HAF) and The National Lottery Fund, through North East Child Poverty Trust. Our strength and success is down to local partners delivering activities that they understand will work in their area and we have had some outstanding contributions to date.
Who can use this service?
Families in Northumberland
How are services delivered?
Face to Face by our fantastic delivery partners
haf@northumberland.gov.uk
01670 620015
Leading Link, The Lodge
Bedlington
NE22 6ED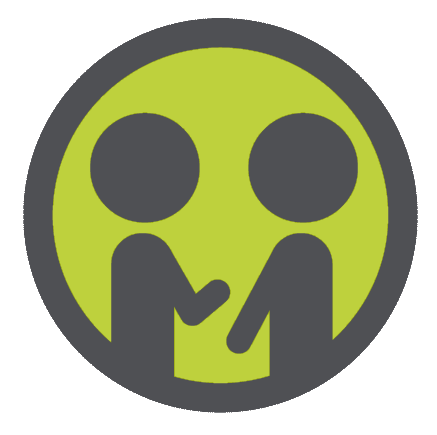 ---